Buying a company name is not an easy task.Here you can see some short brandable company names / domain names for you to choose from.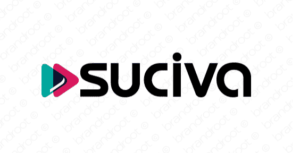 It can be used for a shiny brand related with music or fashion!
Note:You will be redirected to a trusty domain marketplace.Although i own the domain the negotiations will be handled by them.