Do you search for a unique and creative company name?You want to start a new business but you don't have any idea how to name it?Naming a business can be a very time consuming process.No worries we have done all the work for you and we have came up with original catchy and smart business names that contain also the domain (.com) for you to buy.We have also checked all the names for trademark issues.Our list contains cool company names for each industry , like software and technology related companies. Most of them are short and easy pronounceable.Another good thing is that they can be used for multiple purposes.Your brand can be the next twitter,ebay or google.Give the meaning that represent your industry.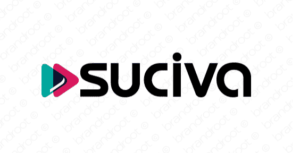 It can be used for a shiny brand related with music or fashion!
Note:You will be redirected to a trusty domain marketplace.Although i own the domain the negotiations will be handled by them.